Lipid-based adjuvants in vaccine development
Research Article
Adjuvants are added to vaccines to boost their efficiency, but the underlying molecular mechanisms used to be poorly understood.
About the authors
---
Henri M Deda, Olga (Olya) Vvedenskaya
---
Resources
---
About Lipotype
---

Lipotype is the leading lipidomics service provider. Order your service. Send your samples. Get your data.
---
Coverage of 85+ lipid classes and 4200+ individual lipids
Rich variety of sample types from subcellular to organs
High-throughput analysis for data in as little as 2 weeks
GMP certified, robust, and highly reproducible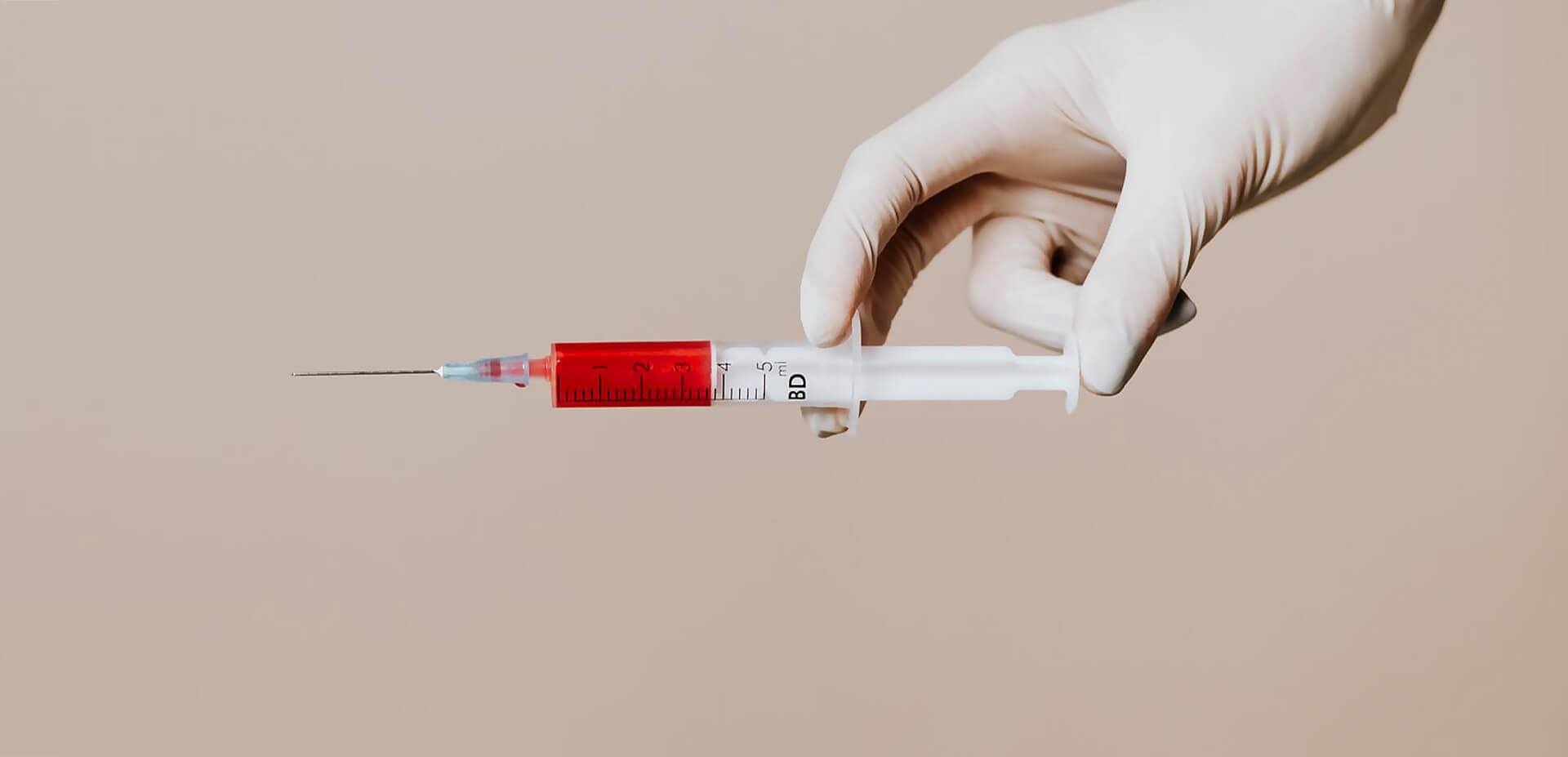 Summary
• Lipidomics revealed mode of action of vaccine components
• Oil-in-water adjuvants are potent immunostimulatory agents
• Lipid metabolism results pave the way to novel adjuvants
Authors


Henri M Deda, Olga (Olya) Vvedenskaya
THE measles, the flu, or the world-gripping COVID-19 – ever changing pathogens are constantly threatening mankind. Pharma researchers are permanently challenged to find a cure or a protection in order to make the world a safer place. They look back on a tremendous track record, having developed vaccines against polio or smallpox for example, researching the work mechanisms, efficiency, and side-effects of the injections.
Vaccines train the immune system to recognize pathogens by introducing antigens to the body to trigger an immune response. Modern vaccine development can count on agents that enhance the impact of the antigens in the human body by triggering a stronger immune reaction with fewer antigens.
These vaccine components are called adjuvants. Some of them boost antibody production or activate T-cells, thus minimizing the needed amount of injected material – all while having little to very limited pharmaceutical effect themselves. Adjuvants are the key component to ensure even the smallest doses of pathogens trigger a long-term immune response in the body.
One of the few approved vaccine adjuvants is the lipid-based Adjuvant System 03 (AS03). It is a squalene-based oil-in-water emulsion inducing a local inflammatory response that triggers the stronger reaction in the innate immune system.
Lipid-based adjuvants are believed to play an important role in the efficiency of vaccines, yet the molecular mechanisms behind their triggering effect had not been illuminated yet. By applying lipidomics, researchers have been able to shine a light on AS03's effect on lipid metabolism and changes in lipid composition triggered by the adjuvant in the mouse model and macrophage cell culture.
After injection, AS03 is transported to nearby draining lymph nodes where it rapidly alters gene expression. Pathway analysis of the altered expression profile highlighted a cluster of down-regulated genes related to lipid metabolism enzymes in lymph nodes two hours after AS03 vaccine adjuvant administration.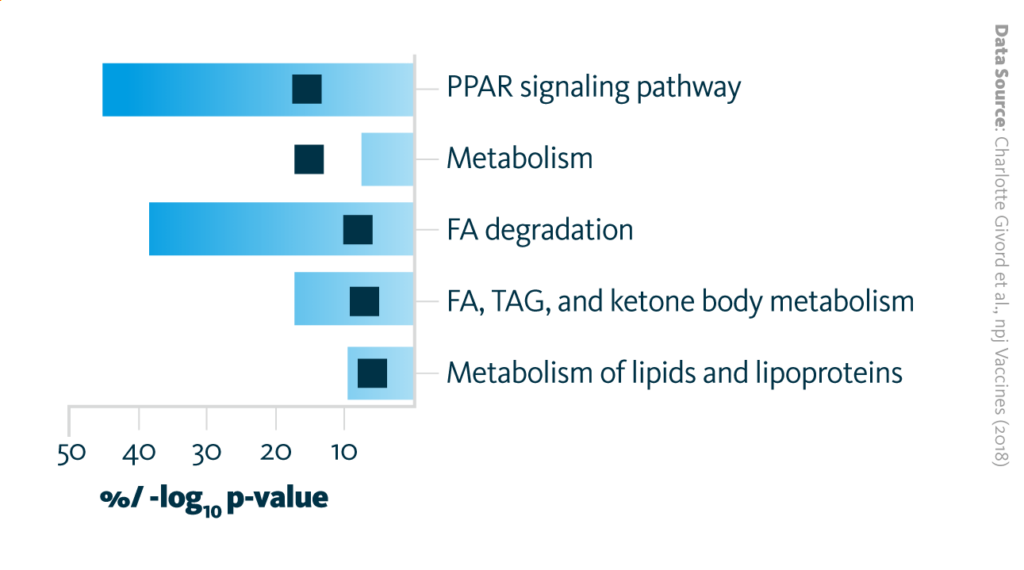 AS03 vaccine adjuvant induces alterations in gene expression in the nearby lymph node. Overrepresented pathways encompassing significantly downregulated genes (p-value < 0.05 and fold change < 0.5) at 2 h in the draining lymph node. The bars represent the percentage of down- or upregulated genes and the black boxes represent –log10 (p-value). Fatty acid (FA), Triacylglycerols (TAG).
Givord et al., npj Vaccines (2018), 10.1038/s41541-018-0058-4
To research the consequences of AS03 injection on cellular and molecular levels, macrophages were analyzed using fluorescent microscopy and shotgun lipidomics technology platform. Upon lipid-based adjuvant administration, fluorescent microscopy analysis showed the activation of endoplasmic reticulum (ER) stress and formation of lipid droplets, a phenomenon which has been shown to impact kidney disease in diabetes.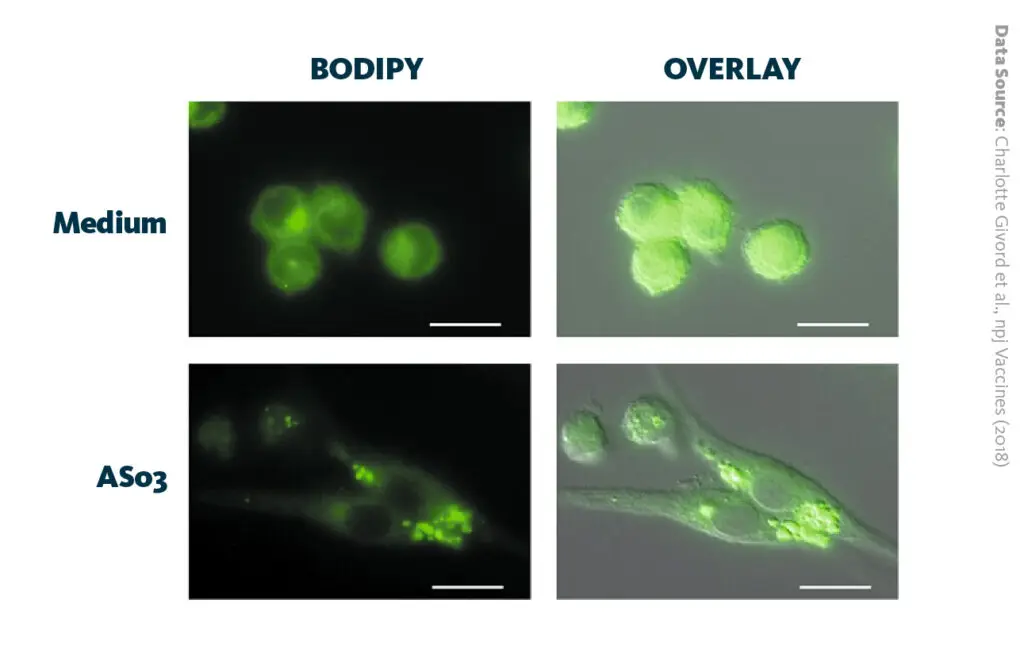 AS03 induces the rapid formation of lipid droplets in macrophages: Activation of the endoplasmic reticulum stress sensor IRE1α by the vaccine adjuvant AS03 contributes to its immunostimulatory properties.
Givord et al., npj Vaccines (2018), 10.1038/s41541-018-0058-4
The lipidomics analysis demonstrated that AS03 affects cholesterol and fatty acid metabolism of macrophage cells in lymph nodes, showing a decrease of cholesterol but an increase of phosphatidylcholine lipids.
Dysregulation of phospholipid metabolism in the ER can lead to ER stress that disrupts the ER in its vital role in protein folding. This causes accumulation of misfolded proteins that are not biologically functional. The unfolded protein response (UPR) evolved to protect the cell from ER stress and comprises three highly specific signaling pathways. One of these is the ER stress sensor kinase IRE1α, which is also investigated as a therapeutic target for breast cancer.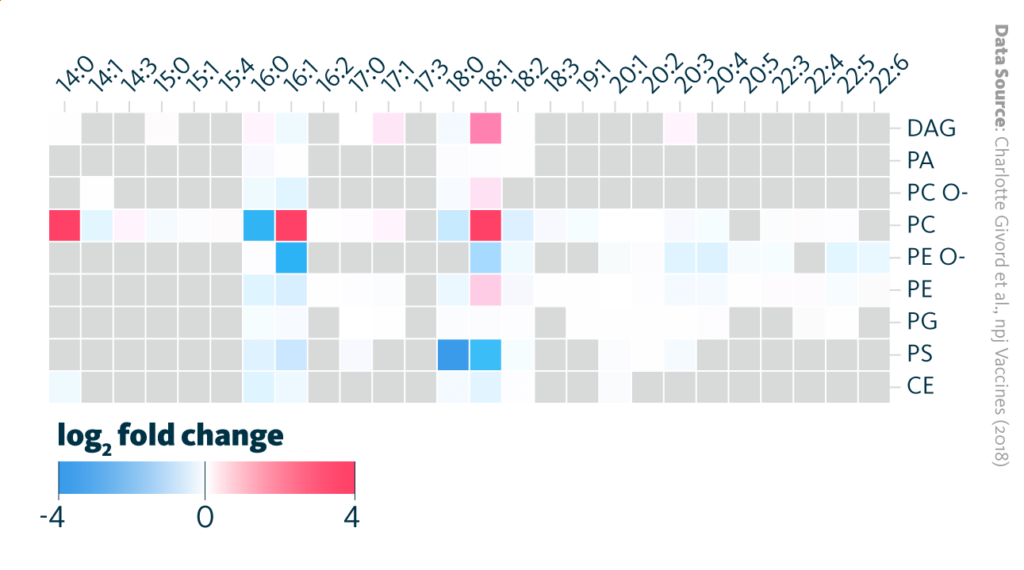 Changes in lipidome upon AS03 treatment in macrophages. Heatmap representation of significant (p < 0.05) AS03-induced alterations in lipid saturation for each main lipid class (log2 FC AS03 vs medium). The data represents the mean values obtained from three independent samples for each time point. Phosphatidic acid (PA), phosphatidylethanolamine (PE), phosphatidylserine (PS), cholesterol esters (CE), ether-linked phosphatidylethanolamine (PE O–), phosphatidylglycerol (PG), diacylglycerol (DAG), ether-linked phosphatidylcholine (PC O–), phosphatidylcholine (PC). Grey box: below detection level.
Givord et al., npj Vaccines (2018), 10.1038/s41541-018-0058-4
The lipid metabolism remodeling initiated by AS03 leads to ER stress, thus activating IRE1α and resulting in an upregulation of genes related to inflammation. Ultimately, this increases cytokine production and induces a protective immune response, the reason for the immuno-stimulatory properties of the lipid-based adjuvant AS03. These findings pave the way for the development of new lipid-based adjuvants in vaccines.
Lipids might be the key to modern immunology, drug design, and drug delivery. A better understanding of the little-known mode of action of adjuvants and other lipids in the human body will help design better drugs and vaccines.
Lipotype Lipidomics technology provides access to new dimensions for vaccine and pharma researchers to investigate the paths and secrets of lipid metabolism.
together with
Université Libre de Bruxelles
---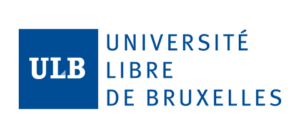 The Institute for Medical Immunology of the Université Libre de Bruxelles aims at delivering new concepts of immuno-intervention for human diseases by integrating basic and clinical research.
Share this story

About Lipotype
---

Lipotype is the leading lipidomics service provider to reach your research goals. Order your lipidomics service, send in your samples and get your data in as little as two weeks.