About the structure and biological function of Docosanoids
Structure. Docosanoids belong to the fatty acyls. Their structure is based on docosanoic acid, a twenty-two carbon atoms long hydrocarbon chain with a carboxyl group. Docosanoids, eicosanoids, octadecanoids, and further lipid groups are collectively termed oxylipins. Their hydrocarbon chain features oxygen-containing substituents, they are oxidized fatty acyls. Typically, docosanoids contain multiple double bonds.
Function. Docosanoids are found in all animals and some microalgae and fungi, but do not commonly accumulate in higher plants. In cells, they are often linked to phospholipids to be released on demand or in free form. The configuration of the hydrocarbon chain greatly impacts biological function. Both, oxidized docosahexaenoic acids (oxiDHA) and oxidized docosapentaenoic acids (oxiDHA) are linked to cognitive and neural health.
Maresins, resolvins of the D series, and protectins are collectively termed "Specialized Pro-resolving Mediators". They are docosanoids which exhibit potent anti-inflammatory and immuno-regulatory activities at very low concentrations in animals. Generally, they interact with G-protein-coupled receptors on the cell surface to exert their pro-resolution activities.
Docosanoids lipidomics analysis with Lipotype
| | |
| --- | --- |
| Covered classes | 5 |
| Approach | targeted |
| Method | mass spectrometry |
| Device | Agilent 1290 HPLC + 6495 Triplequad |
| Quantification | yes |
| Delivery time | 6 weeks |
| Lipidomics data | pmol & mol% |
CORE STRUCTURE
Docosanoids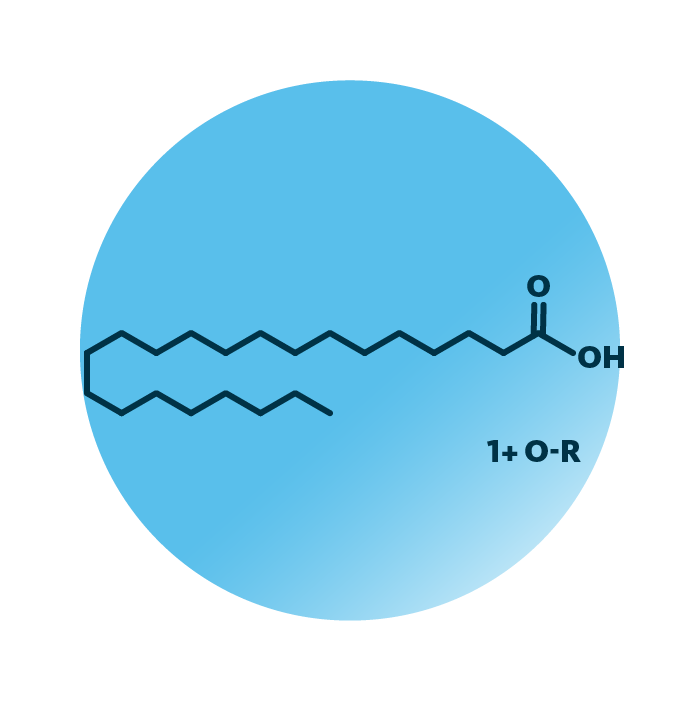 Interested in
Docosanoids
analysis?
---
ABOUT LIPOTYPE
Lipotype is the leading lipidomics service provider for industry and academia. Order your service, send your samples, get your data.
Request Analysis
You want to inquire lipid analysis for your project or ask questions about Lipotype Lipidomics? Please use the contact form below!