Lipidomics Analysis Services for Your Research.
Lipotype is the worldwide leading lipid analysis service provider.
Fuel your Passion
The quantitative lipidomics results were extremely useful for our studies. This would not have been possible without the personal commitment of Lipotype.
Ilya Levental
University of Virginia
Empower your Research
Everything about Lipids
Lipid biologists, medical researchers and bioinformatics experts explain lipid research and why lipids are important.
From industry to academia
Lipids influence almost every biological process. Find out how life science researchers fueled their research with lipidomics.
Lipotype Lipidomics
Targeted and untargeted global lipidomics, absolute quantification, minimal sample amounts: discover the Lipotype Lipidomics technology.
Stay Informed
Talking about lipidomics: we post and publish the latest lipid research!
POSTS
RESEARCH HIGHLIGHTS
PUBLICATIONS
Supporters and Partners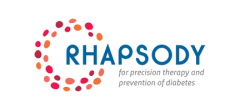 Supporter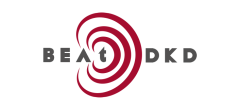 Supporter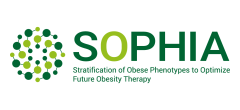 Supporter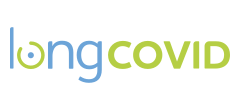 Supporter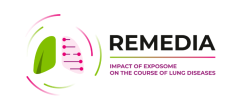 Supporter
Supporter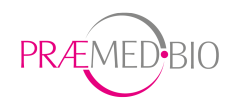 Supporter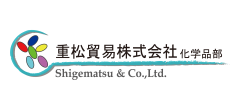 Partner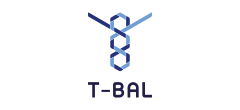 Partner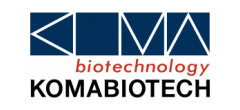 Partner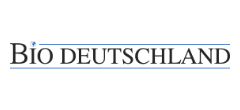 Partner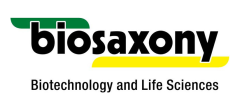 Partner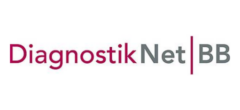 Partner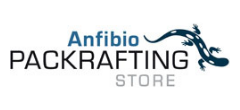 Partner