Lipidomics services to reach your research goals.
Lipotype Shotgun Lipidomics. For research. For progress. For a better life.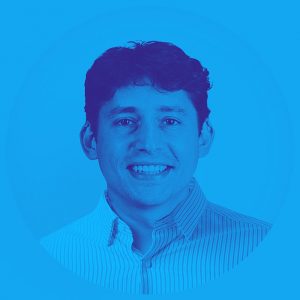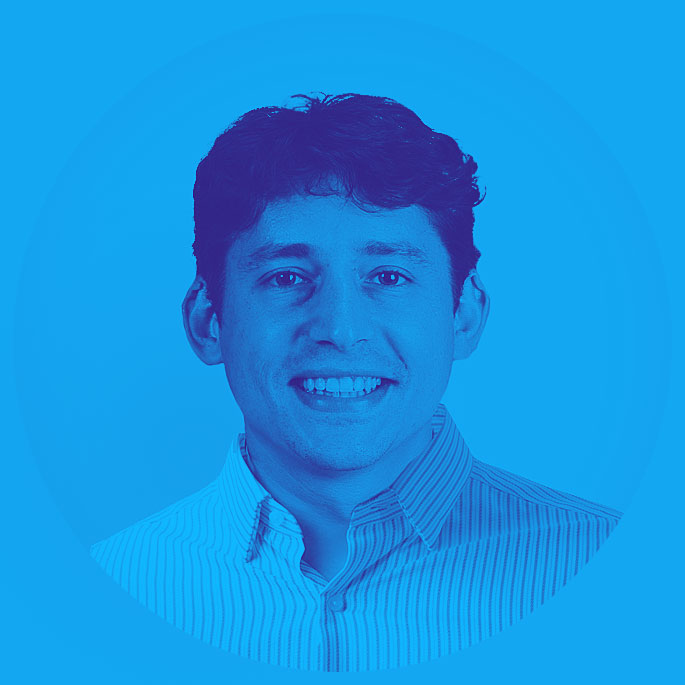 The quantitative lipidomics results were extremely useful for our studies. This would not have been possible without the personal commitment of Lipotype.
Ilya Levental
University of Texas – Health Science Center at Houston
Talking about lipidomics: we post and publish the latest lipid research!
POSTS
RESEARCH HIGHLIGHTS
PUBLICATIONS
Supporter
Supporter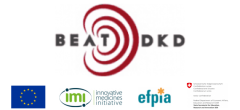 Supporter
Supporter
Supporter
Supporter
Partner
Partner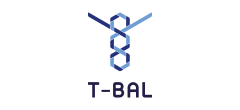 Partner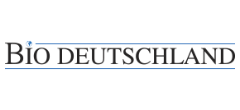 Partner
Partner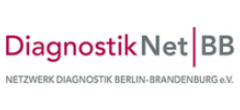 Partner

Partner