Used by thousands of researchers from industry and academia.
Lipotype Lipidomics
Our Technology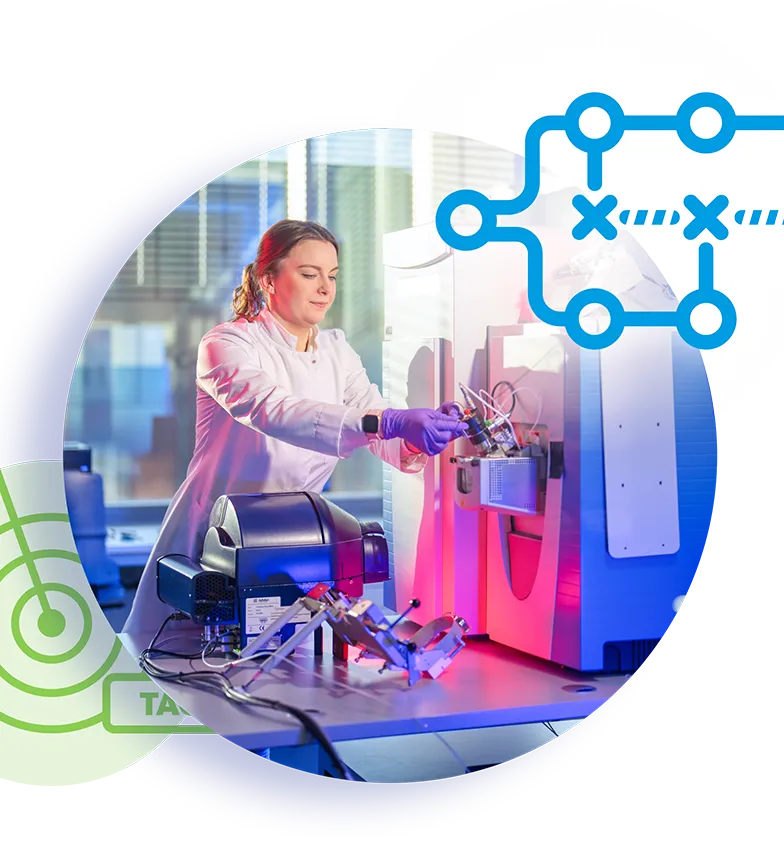 Lipotype Lipidomics is the worldwide leading lipid analysis service. We combine lipidomics technology with decades of lipids expertise to provide you with easy access to lipids and lipid metabolism data.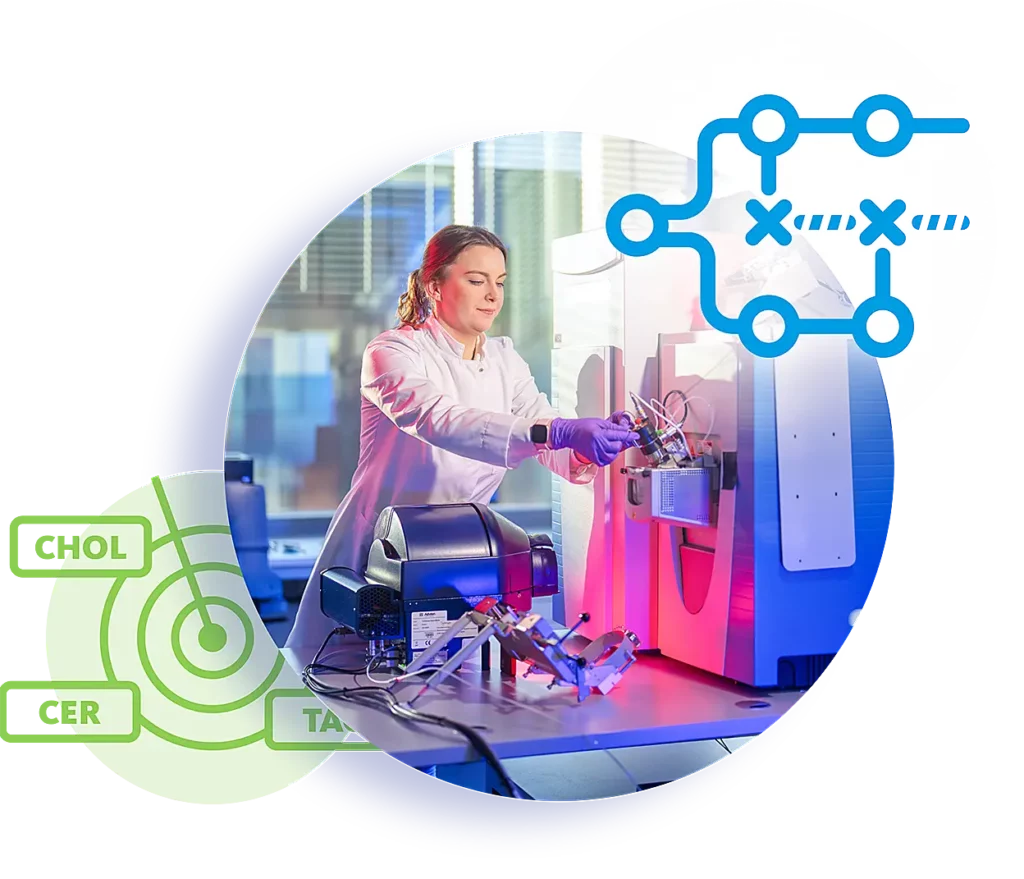 Your Results
Your Results
Our mass spectrometry-based lipidomics platform is combined with state-of-the-art data visualization and statistical analyses to translate your complex lipidomics data sets into convincing lipidomics results that are easy to understand and interpret.
Get your Results
Contact Us!
Use the contact form to tell us about your research.
Consultation
We will find the best analysis for your project.
Sample Preparation!
We help you with sample preparation and shipment.
Lipidomics Analysis
We extract, identify and quantify the lipids.
Data Analysis
We generate your data, statistics and reports.
Eureka!
You receive your reports and your lipidomics data.
About Lipids …
There are thousands of distinct lipids. Each of them has a unique structure, and they have many biological functions.
… and Lipid Research
Each cell must constantly adjust its lipid metabolism to internal and external stimuli, a complex task where much remains to be discovered.
The Book of Lipidomics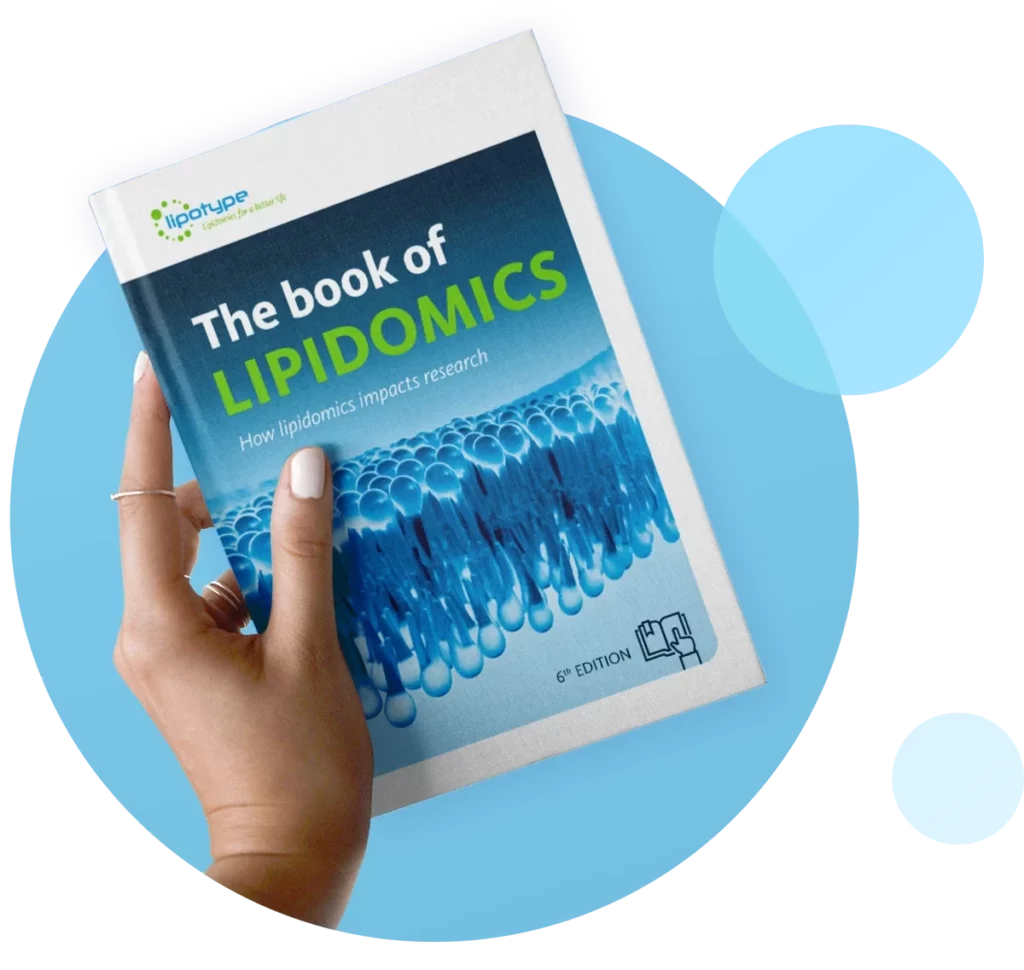 A cell contains thousands of lipids. Their interplay with genes, proteins and metabolites influences cellular processes.
Who is Lipotype
We are scientists who strive for better, faster and deeper comprehension of life and health through better, faster and deeper access to lipid data.
We serve the scientific community on their venues to the greater goal of life sciences: a better life.
Partners
Supporters