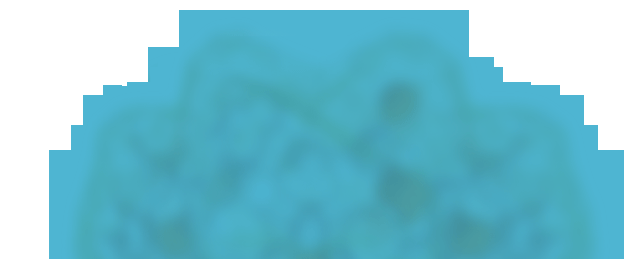 LIPIDOMICS
GENOMICS IS TODAY, BUT
IS COMING
Learn more about our revolutionary
shotgun-lipidomics technology
OUR VISION
For the first time, customers can analyze large sample amounts to develop new products in nutritional, medical and industrial markets. We envision Shotgun Lipidomics as a tool for basic research, development of functional food and for routine clinical diagnostics focused on personalized health care approaches.
What is Lipidomics?Lipidomics is the large-scale investigation of amounts, structures and functions of complete set of lipids (the lipidome) in biological systems, such as cells, body fluids or whole organisms. Lipidomics includes also interaction between lipids, as well as their interaction with proteins and other metabolites. Modern lipidomics supplies a fully quantitative description of lipidomes down to the level of individual lipid molecules.
Lipidomics provides together with e.g. proteomics and genomics the »omics« foundation for advanced system biology.
About Lipotype
A Max Planck-Institutes spin-off company with leading experts in lipidomics
Lipotype is a spin-off company from the laboratories of Prof. Dr. Kai Simons and Dr. Andrej Shevchenko of the Max-Planck-Institute of Molecular Cell Biology and Genetics in Dresden, Germany. Our team is composed of experts in membrane and lipid biology/chemistry, mass spectrometry, and bioinformatics. Our experience is based on years of academic research focusing primarily on the role of lipids in various cellular processes and on methodological/technical aspects of lipidomics.
To meet our biological interests, we developed a novel, mass spectrometry-based shotgun approach to fully quantify and analyze lipidomes of various specimens. In addition to our technological experience, we have the expertise to extract biologically/medically relevant information from highly complex Lipidomic data sets, simplifying subsequent data interpretation. Implementing our knowhow towards a wide range of lipidomics applications is our shared vision.