Lipid analysis services to reach
your research goals.
Lipotype Shotgun Lipidomics. For research. For progress. For a better life.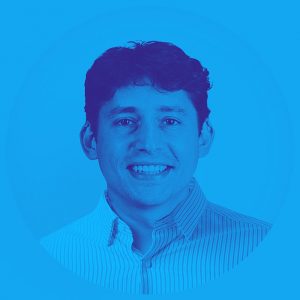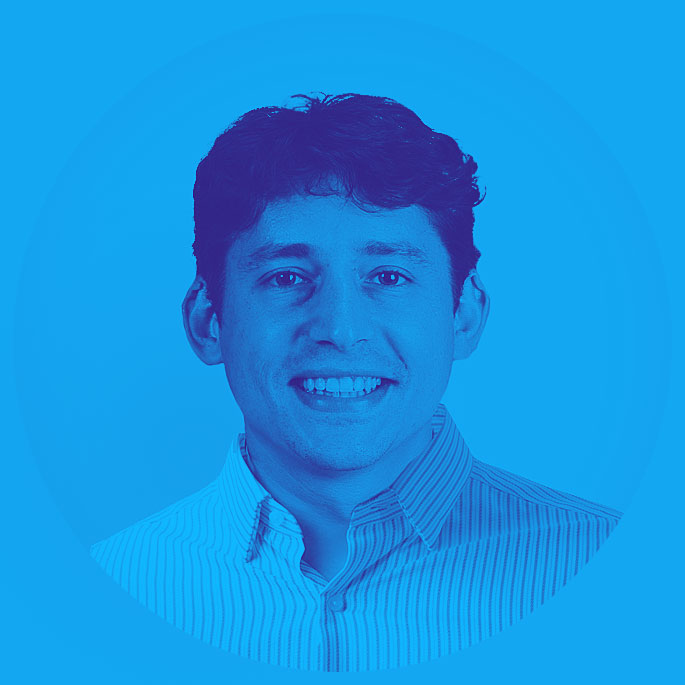 The quantitative lipidomics results were extremely useful for our studies. This would not have been possible without the personal commitment of Lipotype.
Ilya Levental
University of Texas – Health Science Center at Houston
Talking about lipidomics: we post and publish the latest lipid research!
PUBLICATIONS
Publication in BBA Molecular and Cell Biology of Lipids, 2019
The role of mtFASII
Energy homeostasis and metabolic flexibility are strongly intertwined with lipids.
Publication in Journal of the AHA, 2019
No different screening needed
Sporadically discovered hyperlipidemia is as dangerous as a family history of hyperlipidemia.
Product in Patent, 2019
Taking down dystonia
A new method to cancelling LIPIN hyperactivation helps to treat patients with primary dystonia.
Supporter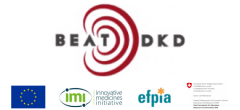 Supporter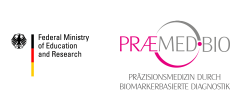 Supporter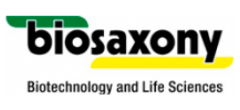 Partner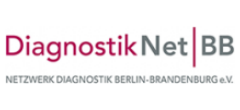 Partner

Partner