Lipid analysis services to reach
your research goals.
Lipotype Shotgun Lipidomics. For research. For progress. For a better life.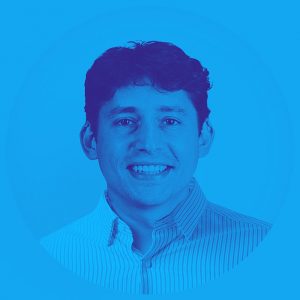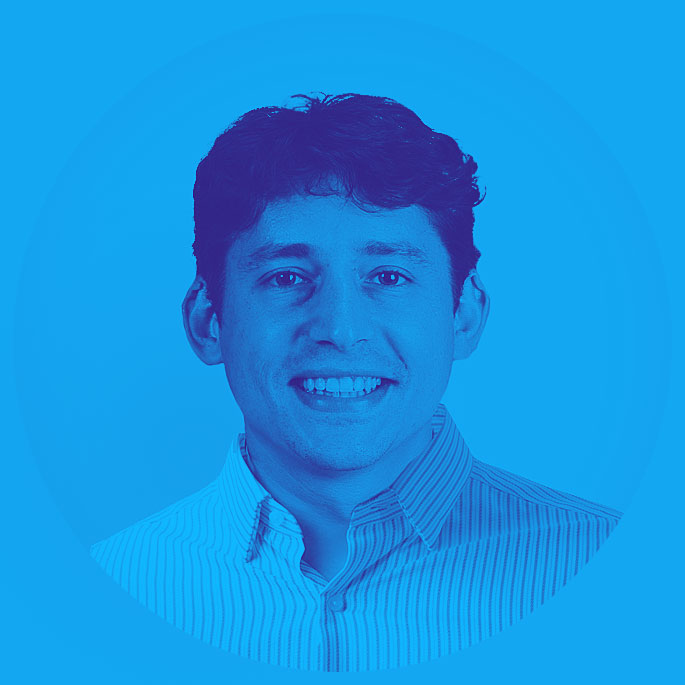 The quantitative lipidomics results were extremely useful for our studies. This would not have been possible without the personal commitment of Lipotype.
Ilya Levental
University of Texas – Health Science Center at Houston
Talking about lipidomics: we post and publish the latest lipid research!
PUBLICATIONS
Publication in Kidney international, 2019
Chronic kidney disease
BEAt-DKD publishes first results of multi-omics EU project
Publication in Molecular Cell, 2019
Nano-scale lipid organization
How small-scale lipid organization controls physiological events at the plasma membrane.
Publication in Journal of Cell Biology, 2019
Lipid droplet size
Lipid droplet size directs lipolysis and lipophagy catabolism in hepatocytes.
Supporter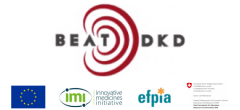 Supporter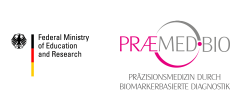 Supporter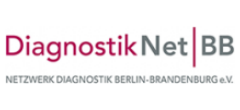 Partner

Partner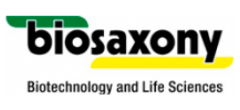 Partner