Lipidomics services to reach
your research goals.
Lipotype Shotgun Lipidomics. For research. For progress. For a better life.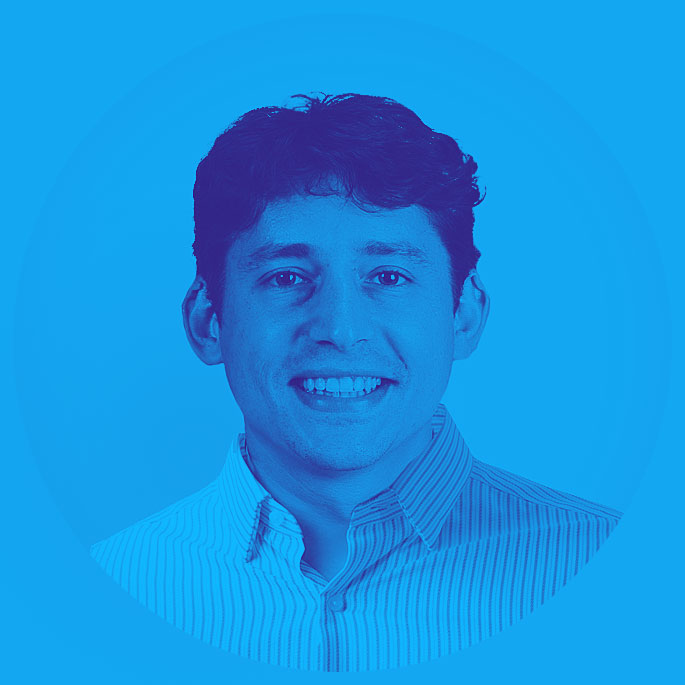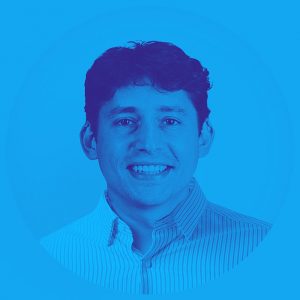 The quantitative lipidomics results were extremely useful for our studies. This would not have been possible without the personal commitment of Lipotype.
Ilya Levental
University of Texas – Health Science Center at Houston
Talking about lipidomics: we post and publish the latest lipid research!
PUBLICATIONS
Publication in Cell Reports, 2020
The first brain lipid atlas
An extensive brain lipidomics analysis describes the lipid composition of various brain cells in different settings such as different diets, Alzheimer's or high age.
Publication in International Journal of Molecular Sciences, 2020
Quality of preserved boar sperm
A study on which boars produce better preservation-ready sperm
Publication in PNAS, 2020
Lipids in stem cell differentiation
Specific lipid subspecies modulate stem cell differentiation of human epidermal stem cells.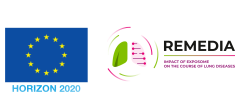 Supporter
Supporter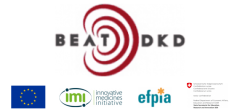 Supporter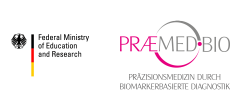 Supporter
Partner

Partner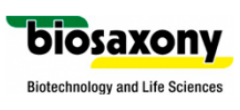 Partner