Lipidomics services to reach
your research goals.
Lipotype Shotgun Lipidomics. For research. For progress. For a better life.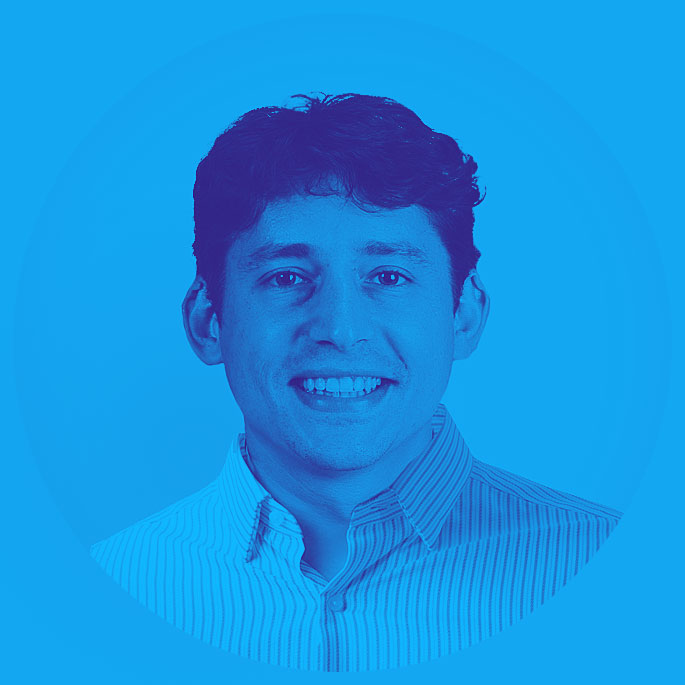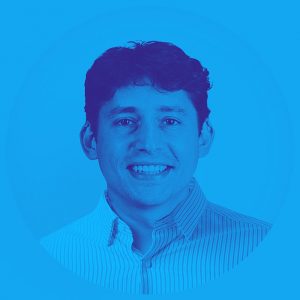 The quantitative lipidomics results were extremely useful for our studies. This would not have been possible without the personal commitment of Lipotype.
Ilya Levental
University of Texas – Health Science Center at Houston
Talking about lipidomics: we post and publish the latest lipid research!
PUBLICATIONS
Publication in nature communications, 2020
Membrane stability in response to the diet
How dietary lipids influence cell membrane composition and how cell metabolism reacts to that
Product in Patent, 2020
New patent with Lipotype Shotgun Lipidomics
A new patent application made use of lipidomics to treat liver cysts.
Publication in nature oncogene, 2020
Lipid metabolism in lung cancer
How do cancer cells secure their increased need of arachidonic acid for prostaglandin production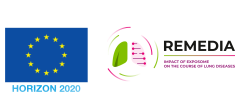 Supporter
Supporter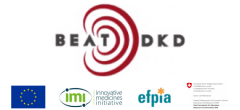 Supporter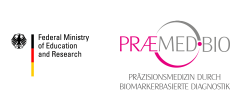 Supporter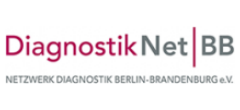 Partner

Partner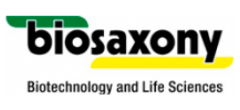 Partner