Last month, we had the privilege of supporting the world of lipidomics research by proudly sponsoring the Best Scientific Talk and Best Scientific Poster Awards at the 8th Lipidomics Forum: a conference of the International Lipidomics Society.
During this remarkable event, Aleksandra Shiian from the lab of Prof. Christoph Thiele at the LIMES Institute in Bonn, Germany, received with the Best Scientific Talk Award. Her captivating presentation delved into the fascinating realm of "Metabolic Lipid Tracing in the Murine Heart."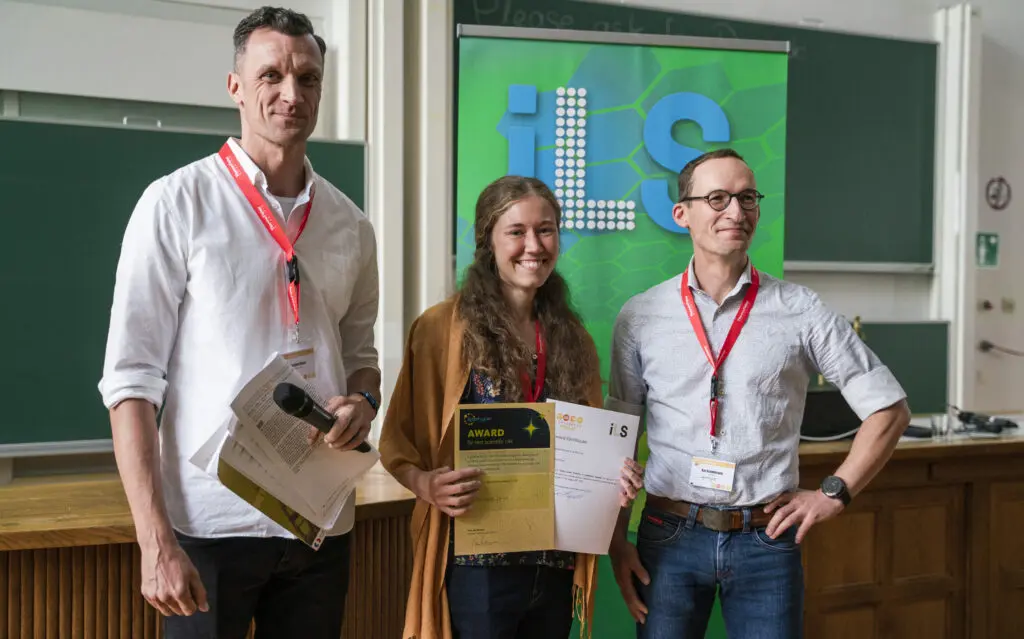 Equally meriting recognition, Jessica Medina from Metabolomics Platform at the University of Lausanne, Switzerland, earned the Best Scientific Poster Award. Her exceptional poster presentation delved into the theme of a "Lipidome-wide Association Study Across Adipose Tissue, Liver, and Skeletal Muscle: Unraveling the Effects of Diet and Bile Acid Metabolism."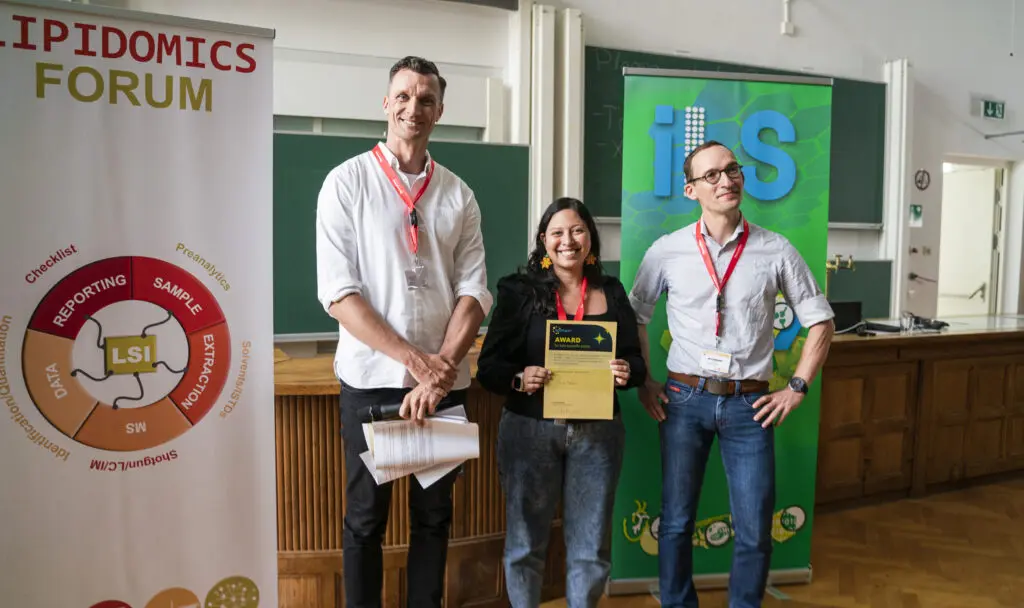 We take immense pride in our commitment to supporting groundbreaking research endeavors such as these. We hope that these remarkable contributions will inspire and catalyze further efforts in the realm of lipidomics, paving the way for even more extraordinary discoveries in the future.