As you ponder over the question of what diapers, dumbbells, and programming languages could possibly have in common, you might come up with numerous answers – easy peasy! For Magda, the most crucial similarity is that they are all essential parts of her life. In this post, we'll delve into Magda's remarkable journey and explore how she managed to carve out a successful career as a data scientist while juggling the responsibilities of being a working mother and sports enthusiast.
Magdalena Problem-solving Sworowska
Rumor had it that Magda's middle name was "Problem-solving." Her remarkable passion for cracking complex problems had been evident since long ago. It was no surprise that her temperament aligned perfectly with biology, as the thrill of investigating natural or biological phenomena and finding solutions to the challenges that often arose during research was one of the many reasons she chose to major in Molecular Bioengineering.
But Magda's journey didn't stop there. Her innate inclination towards problem-solving led her to explore the world of programming. She honed her skills during her studies and soon found herself diving headfirst into the realm of data science. With her unquenchable thirst for knowledge and passion for problem-solving, she quickly made a name for herself in the field – as Magdalena Problem-solving Sworowska.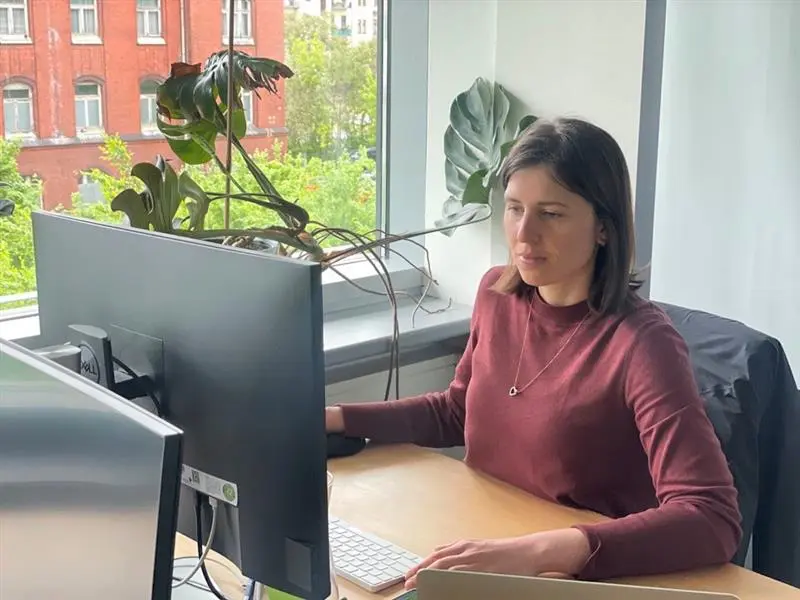 From biology student to data scientist
Magda had always been passionate about science and technology, but her journey to becoming a data scientist was anything but conventional. After completing her degree in molecular bioengineering at TU Dresden, she was unsure of what her next steps would be. However, her love for problem-solving and data analysis led her down a path she never could have imagined.
Despite not having a background in computer science or bioinformatics, Magda was determined to become a data scientist. She worked tirelessly, studying programming languages and algorithms, and immersing herself in the world of data analysis. And her hard work paid off. Today, she works as a data scientist at Lipotype, a company whose vision aligns perfectly with her lifestyle.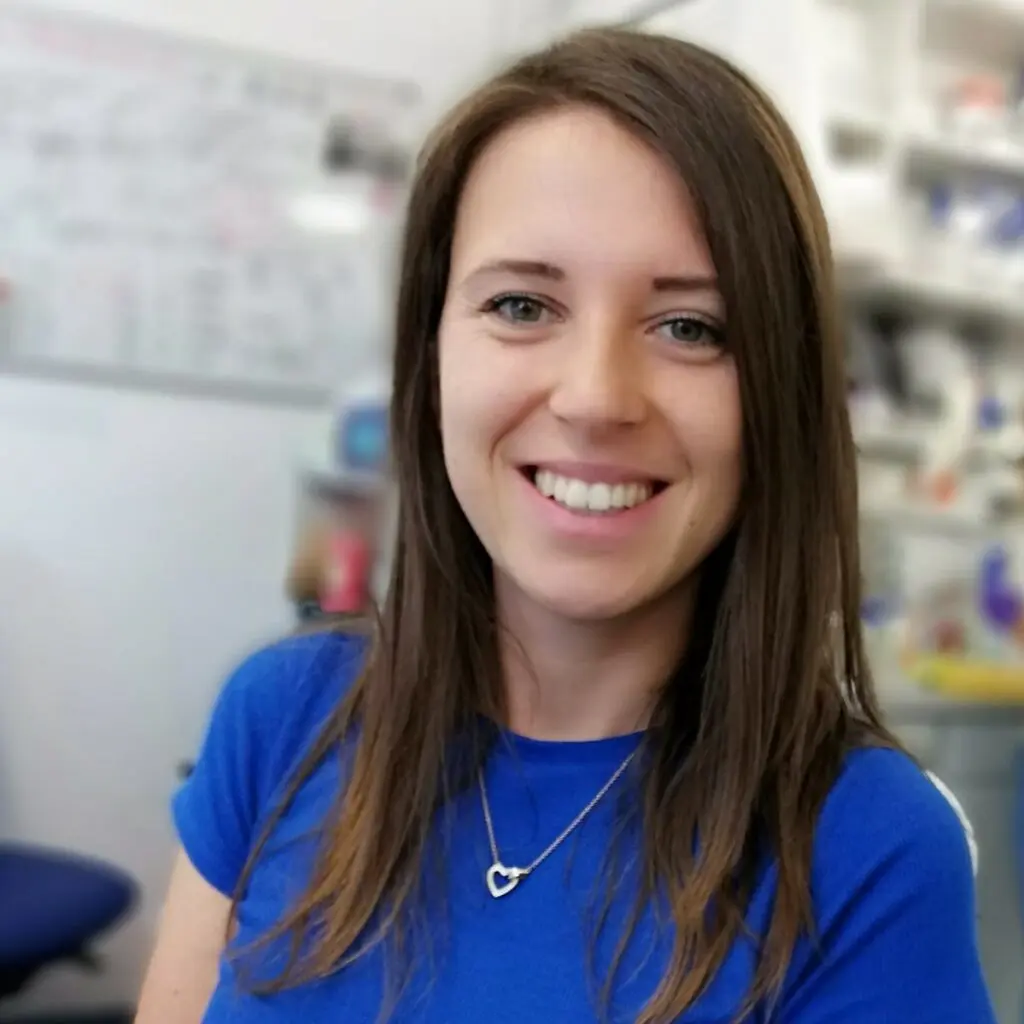 "Changing your career path may seem daunting, but with determination and hard work, you can achieve anything you set your mind to. Your journey may not be conventional, but the reward of doing what you love is immeasurable."
Magdalena Sworowska, Lipidomics Data Scientist
She is working on Lipotype Zoom, a Lipidomics data analysis application for our customers which allows easy and quick understanding of their experimental data.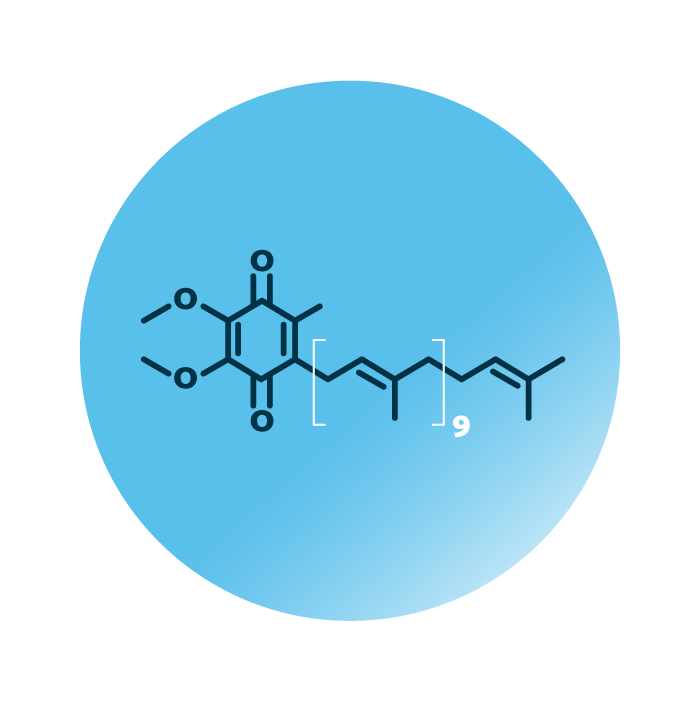 What is Lipotype Zoom?
LipotypeZoom is a powerful lipidomics data exploration tool that enables users to easily curate and download their data. It provides a user-friendly interface for analyzing lipidomics data, allowing researchers to easily explore and visualize their data in a customizable manner. With LipotypeZoom, users can quickly identify trends and patterns within their data and generate high-quality figures for publications or presentations. Whether you're a lipidomics expert or a newcomer to the field, LipotypeZoom is an essential tool for anyone working with lipidomics data.
When sports meet programming language
As a working mom, Magda doesn't have much free time. But the time she does have, she dedicates to her health by staying active and doing a variety of sports. She's a true sports enthusiast and even organized the Lipong competition, Lipotype's in-house table tennis tournament. Together with Nicolas, Martin, and Jeongeun, Magda successfully pulled off the first Lipong, creating a tournament table and formulating scores in Excel.
She's also a regular participant in the weekly HIIT sessions, also known as Lipo-fitness. And because she's always looking for ways to help others, she even shared an R code she developed that generates five random workout schedules every week.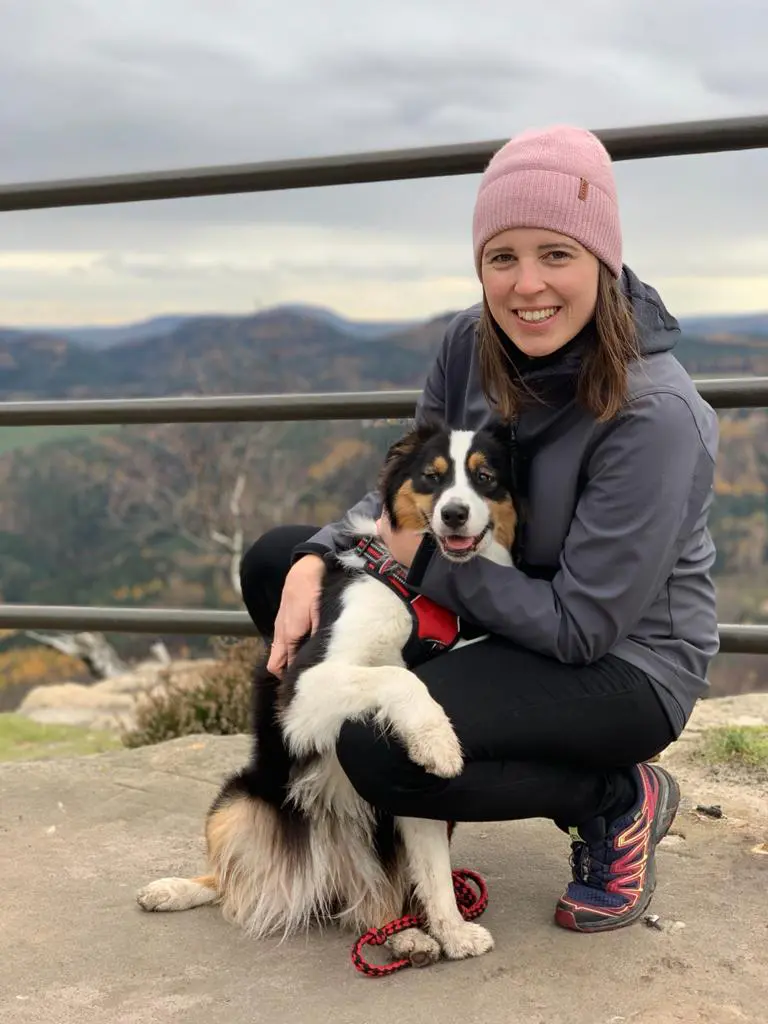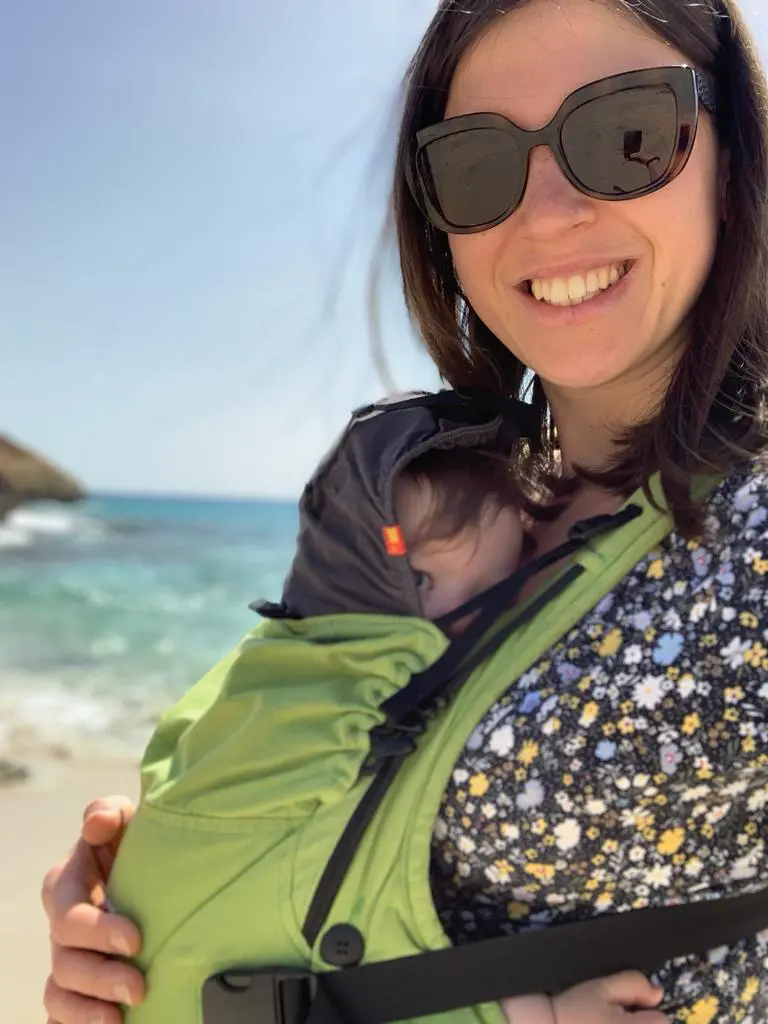 Magda's tip: Balancing between career and family
Magda leaned forward in her chair, a warm smile spreading across her face. "I am fortunate to be employed at Lipotype," she recounted, "as it allowed me to tackle complex projects while still being able to devote time to my personal life. As a new mother to a precious baby boy, it was absolutely paramount that I find a position that would enable me to pursue my career aspirations while also honoring my family commitments."
In addition to being a new mother, Magda is also the proud owner of a furry friend named Phoebe. She understood that taking care of her dog was just as important as tending to her family and work obligations. Magda made it a point to walk Phoebe every morning before starting her workday. She recognized that her furry companion brought her joy and happiness, which ultimately helped her maintain a positive mindset throughout her busy schedule.
Lipotype's flexible working hour policy proved to be a godsend for Magda. Whenever her little one fell ill or an unexpected emergency arose, this policy provided a silver lining. With a supportive team and a company culture that prioritized work-life balance, Magda was able to deftly navigate the demands of both work and family.
Magda's unwavering dedication to achieving harmony between these two essential spheres of her life made her a beacon of inspiration for working mothers everywhere. She believed that the secret to balancing a career and family lay in wise prioritization. "I make a schedule for each day," she shared thoughtfully, "and hone in on what's truly vital. Sometimes that means pausing my work to tend to my family, while other times it requires burning the midnight oil to complete a project. But ultimately, what matters most is being able to strike a balance that works for me and my loved ones."