Lyso-phosphatidate
We provide MS-based lipid analysis of LPA phospholipids in a variety of sample types and deliver results in as little as two weeks.
Details
About the structure and biological function of LPA
Structure. Lyso-phosphatidates (lyso-phosphatidic acids, LysoPtdOH, LysoPA, or LPA) are a type of glycerophosphates, a class of glycerophospholipids. Their structure consists of a glycerol backbone linked to a fatty acid and a phosphate group. The fatty acid can be of variable length, hydroxylated, and contain double bonds.
LPA lipids are mainly found in animal blood plasma, though at low concentrations. On a subcellular level, they are enriched in the extracellular space.
Function. Lyso-phosphatidates influence many biochemical processes in cells and act as lipid mediators with growth factor-like activities. They act upon nearly all cell types, often as signal for proliferation, cytoskeleton re-arrangement, cell differentiation, cytokine secretion, and many other vital cellular processes. Further, there is evidence for the role of LPA lipids in the remodeling of lipid metabolism in cancer. They are a target of pharmaceutical research in the search for new cancer drugs.
Related research
Breast Cancer & Lipid Metabolism
Breast cancer phospholipid metabolism is a powerful target for new therapies, especially against triple-negative breast cancer.
Read more
GENERAL STRUCTURE
LPA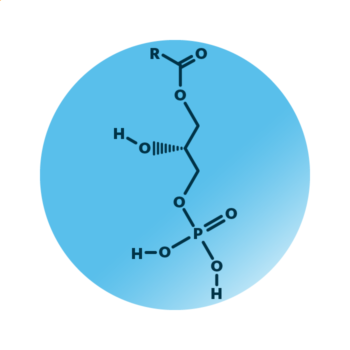 LPA lipidomics analysis with
Lipotype
| | |
| --- | --- |
| Structural details | species level |
| Variants identified | > 50 |
| Method | mass spectrometry |
| Device | Q Exactive Orbitrap (280.000 Res) |
| Quantification | yes |
| Delivery time | 2-6 weeks |
| Lipidomics data | pmol & mol% |
| Figures | included |
1Cells Extended includes:
LPA, LPC, LPE, LPG, LPI, LPS, CL, PC O-, PE O-, LPC O-, LPE O-, Cer, HexCer

2Blood Extended includes:
PA, PG, LPA, LPI, LPC O-, LPE O-, HexCer


REPORTED AS
LPA 18:0;0
GENERAL STRUCTURE
LPA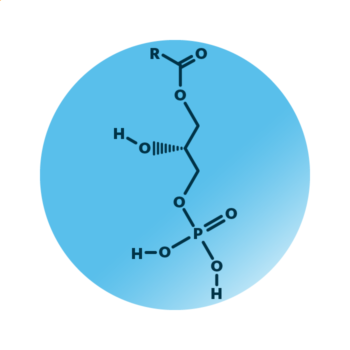 REPORTED AS
LPA 22:6;0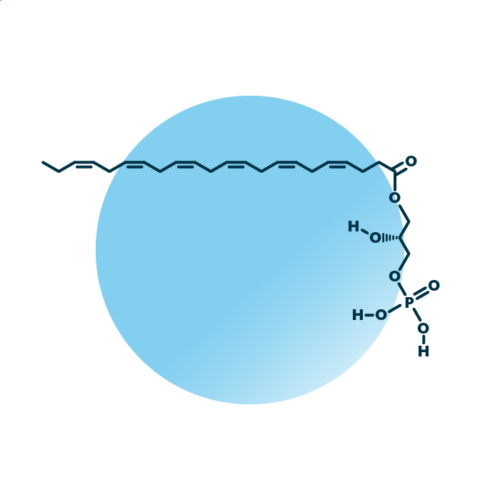 About Lipotype

Lipotype is the leading lipidomics service provider for industry and academia. Order your service, send your samples, get your data.
Request analysis
You want to inquire lipid analysis for your project or ask questions about Lipotype Shotgun Lipidomics? Please use the contact form below!